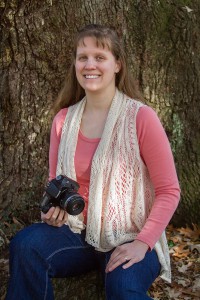 Greetings!
I am a wife to a wonderful husband.
I am a mother to two wonderful boys and one precious daughter.
I am also a photographer.
My History
I have had a history of learning photography since I was a child. For Christmas one year, my parents purchased a flat camera that used 110 cassette film.  I loved that camera and "took" many pictures with it. As I grew up,  teenage-hood took over and she explored other interests for a while.  After becoming an adult, I began to take pictures again,  which turned into creating images.  
After many years photographing people, I have finally come to realize her real desire in photography,  it's food photography.  I enjoy photographing personal projects with food and working for other business for their food photography needs. I also still photograph family portraits and do product/corporate photography.
You don't take a photograph, you make it.  –Ansel Adams